Ketek presents: the new English site!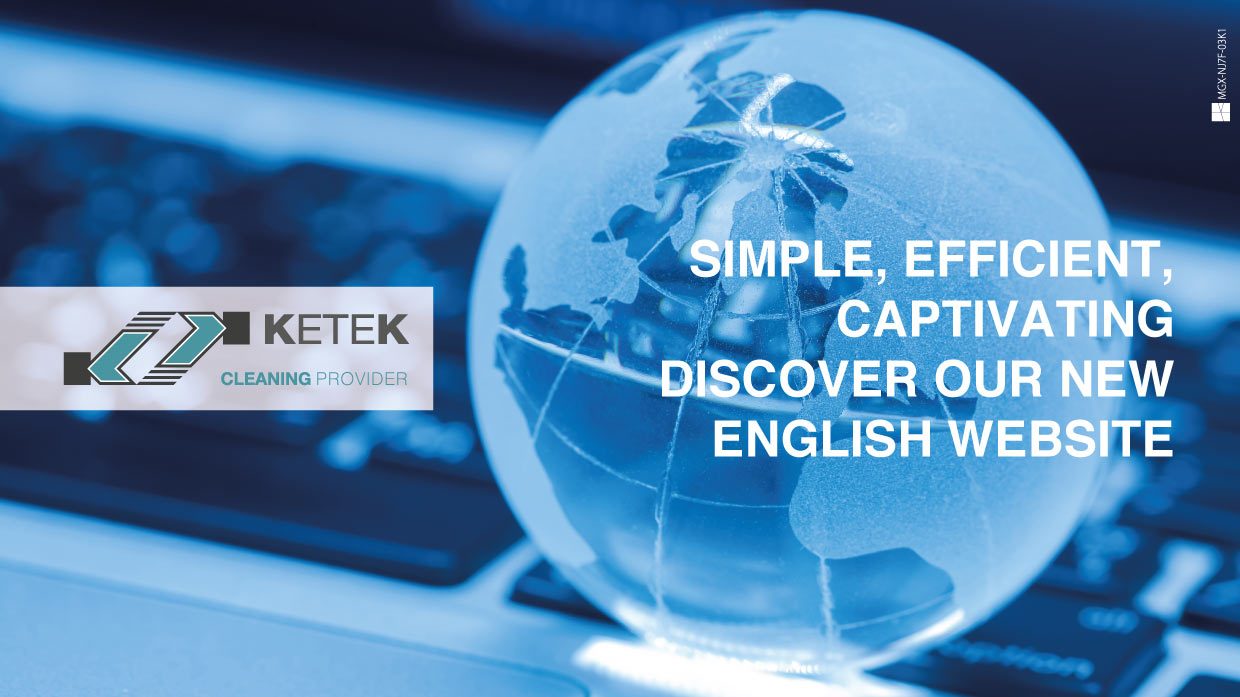 A user-friendly site, suitable for everyone.
With great pleasure, Ketek would like to present you the new website in English!
At Ketek, we believe that, for a company it is essential to be present online with clear and comprehensive content on its work.
Ketek is already present all over the world, with foreign customers from various countries.
For this reason, in addition to the Italian site we have decided to be present also with the site in English, in order to offer our foreign customers – and not only – the possibility of requesting information on specific and customized solutions.
Our new site focuses on simple and intuitive navigation, as well as aesthetically appealing.
On each page there are the necessary elements to know and guide each request, from photo galleries, to downloadable brochures in PDF format.
While, if you need to contact us directly, you can do so through the appropriate contact form.
Simple, efficient, captivating… Discover our new website!
Happy surfing!