ABOUT US
Ketek produces a wide range of vacuum cleaners, vacuum cleaners, lavamoquettes and steam generators, suitable to meet all kinds of clean needs in the professional field. Ketek applies innovative technological solutions that enable you to achieve high standards of hygiene in an eco-sustainable way.
LATEST NEWS
Keep up to date on our activities! Ketek news and curiosities!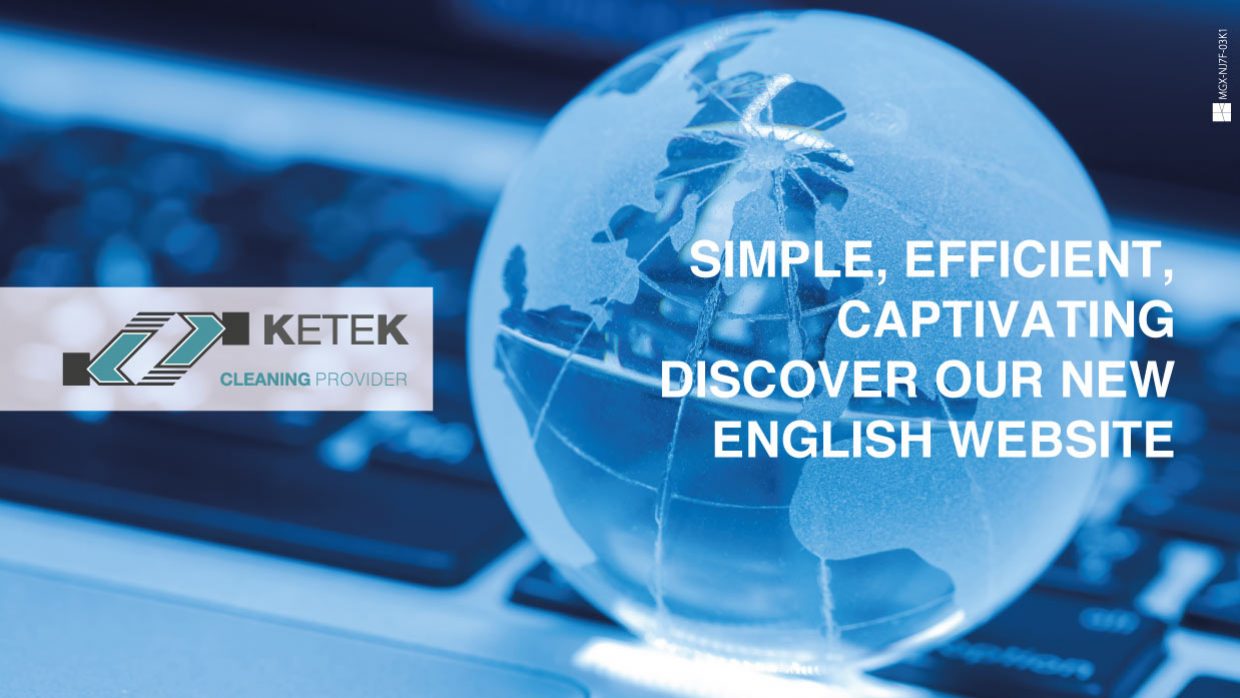 A user-friendly site, suitable for everyone. With great pleasure, Ketek would like to present you the new website in English! At Ketek, we believe that, for a company it is essential to be present online with clear and comprehensive content on its work. Ketek is already present all over the world, with foreign customers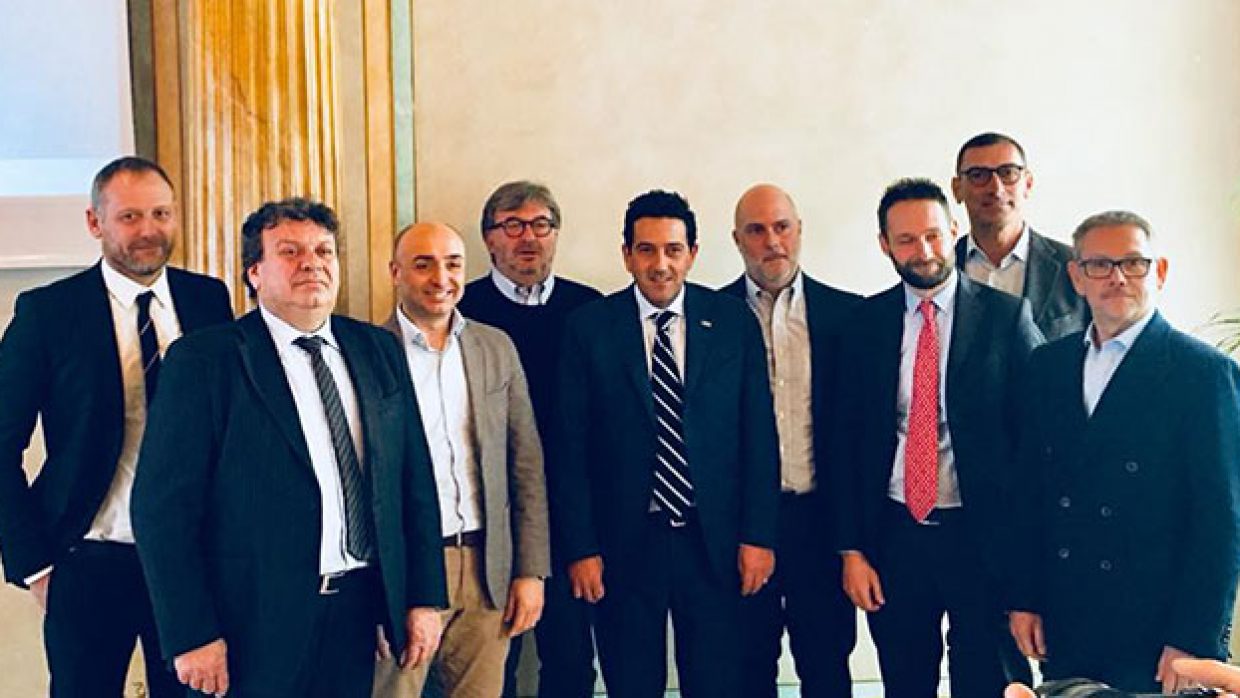 Ketek joins the AfidampFAB board   Milan, AfidampFAB General Assembly. .  This is the newly elected Afidamp Board of Directors for the next two years: Francesco Pasquini, Gianfranco Bonotto, Palmisano Vito, Michele Redi, Giuseppe Del Duca, Michele Guida, Giuseppe Riello, Riccardo Trionfera, Gianpaolo Ruffo.